LotusLMS
elevate knowledge
E-learning solution enhances the quality of human resources.
Unlimited learning
With just an internet connection, you can study anytime, anywhere. Cost optimization
Invest once, use forever. Reduce all operating costs, excess personnel.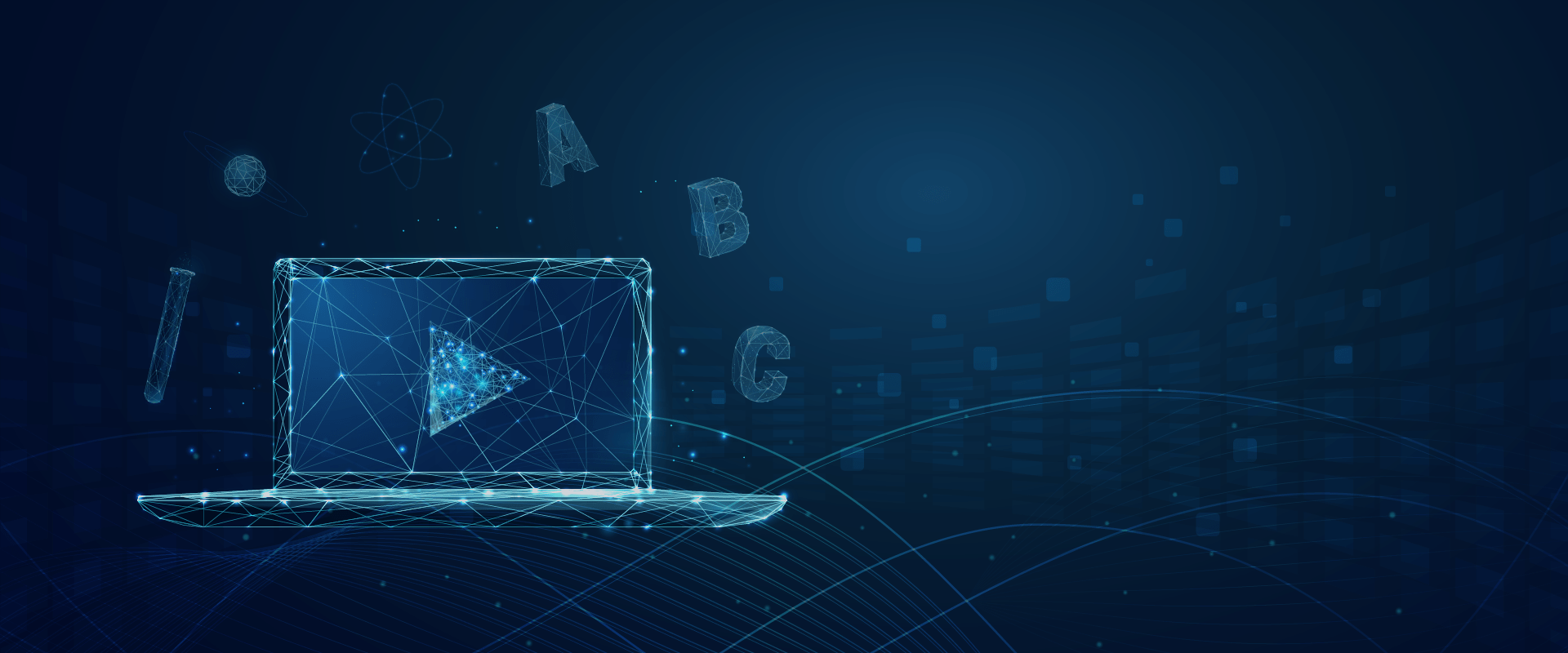 Study at your own pace
Easy to control and manage the learning progress that suits individual needs and capabilities.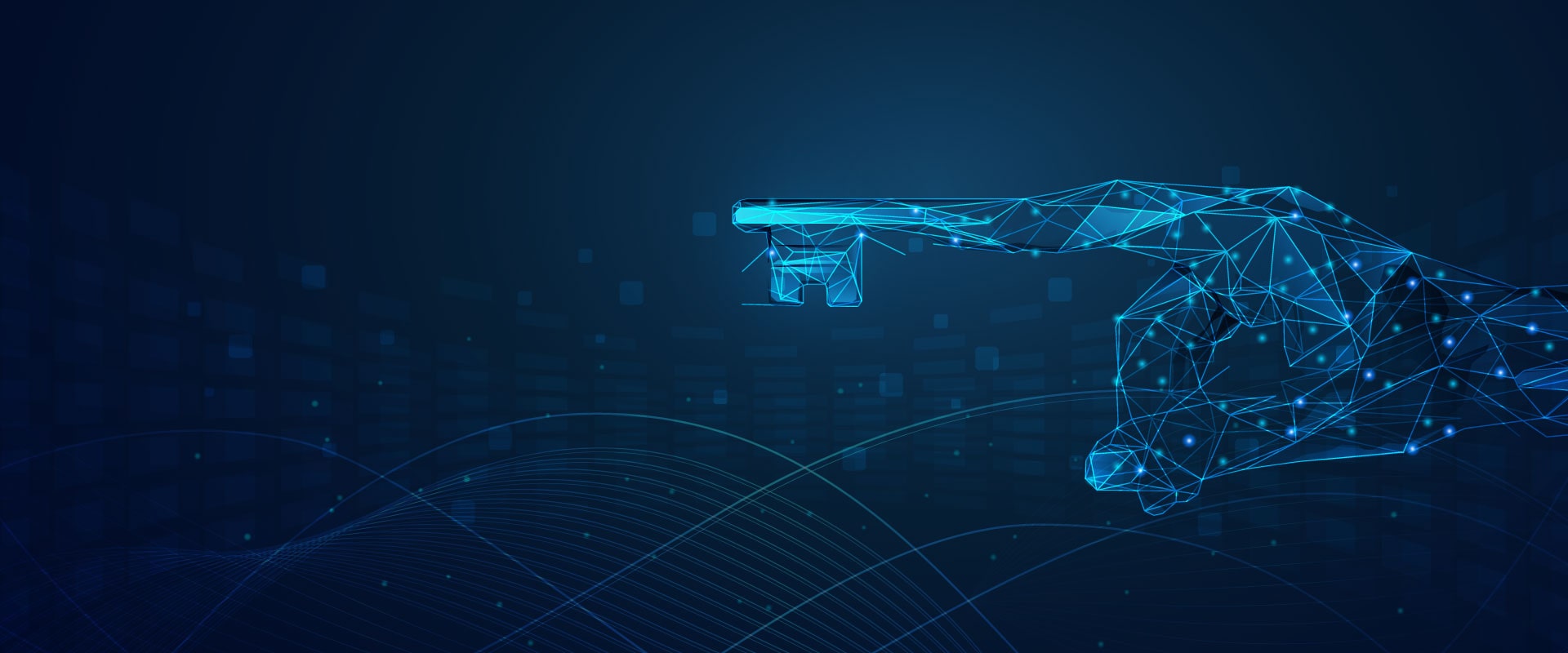 10,000

+

teams find training success with LotusLMS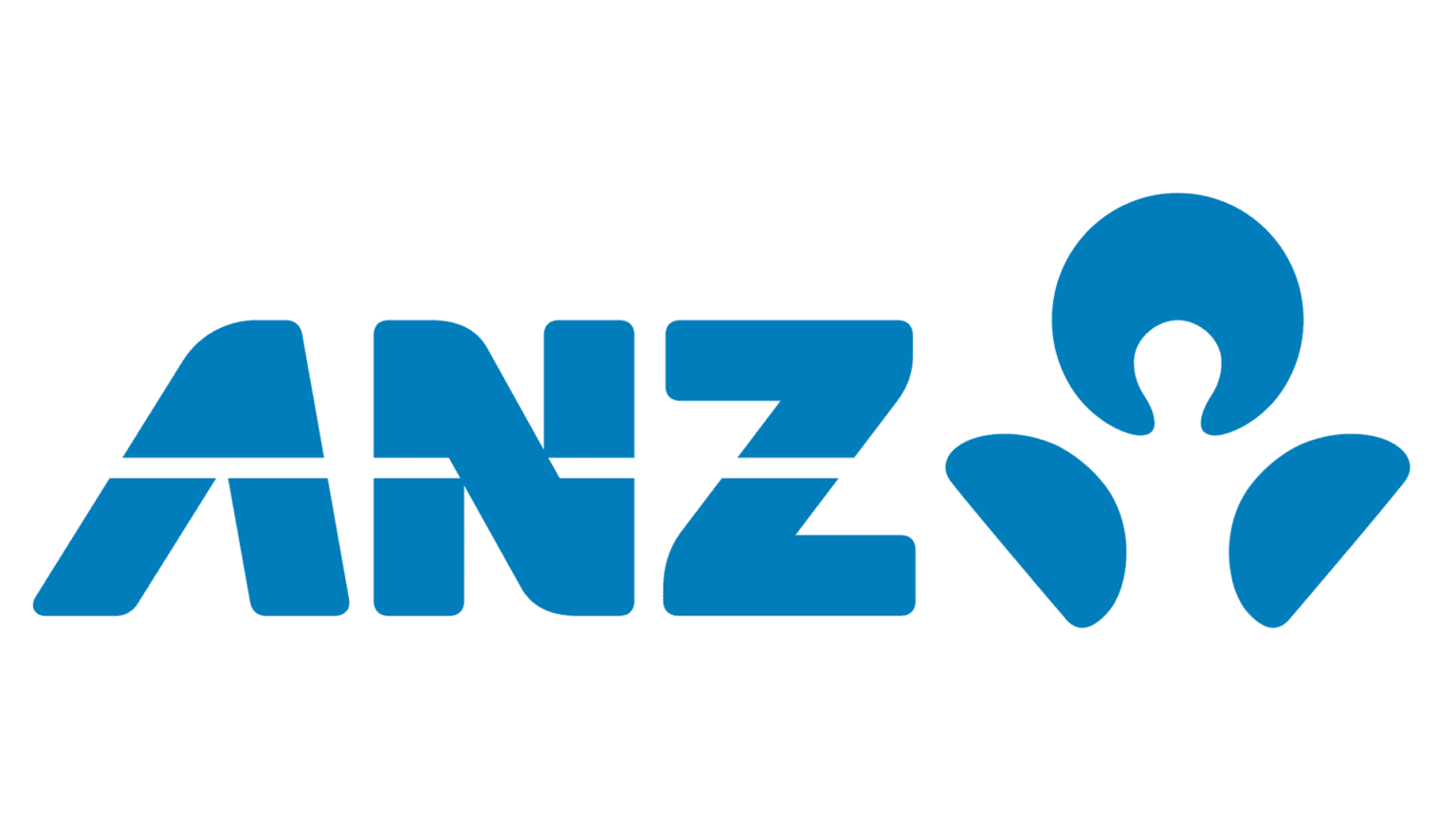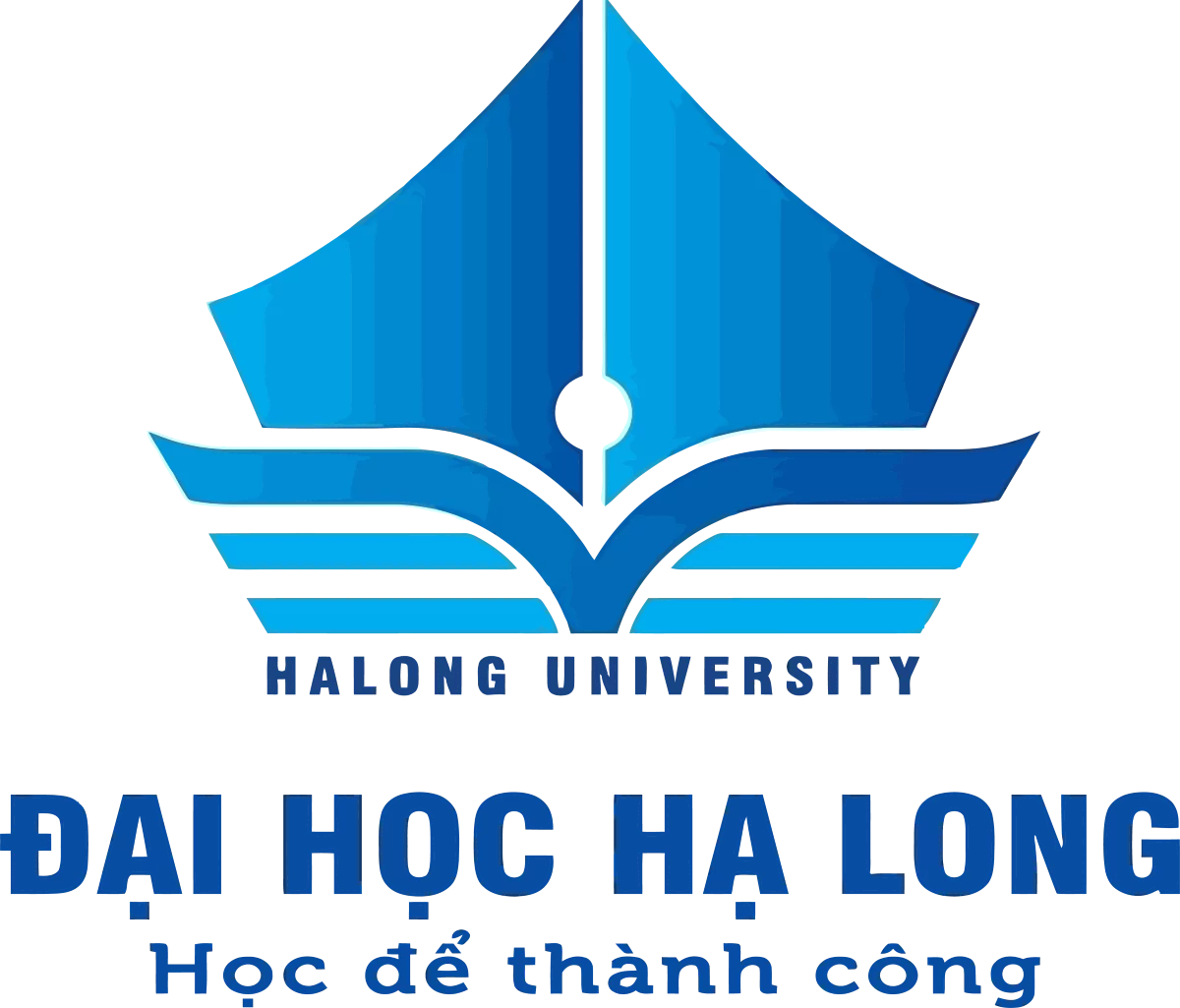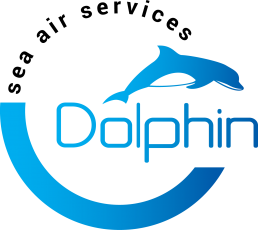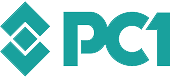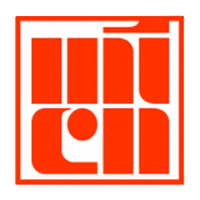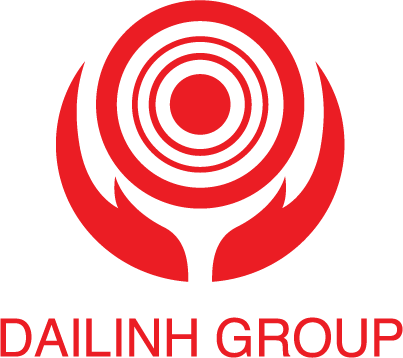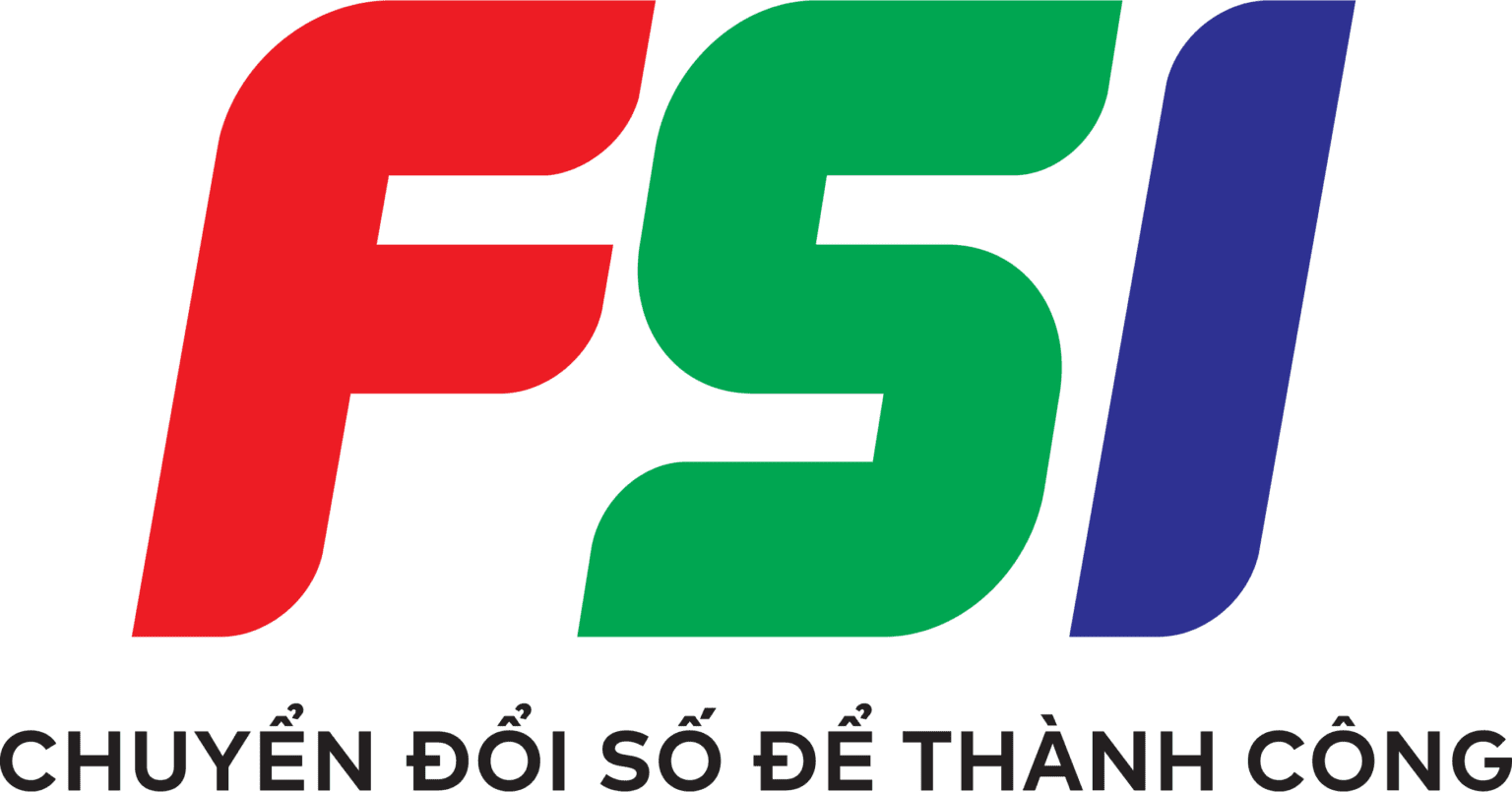 What success sounds like
For Pixelz, VietED is a reliable partner. We have experienced most of VietED's products, all of which are meticulous, suitable, and exceed our expectations. We wish VietED continuous growth to bring more and more new products, providing even more value to businesses.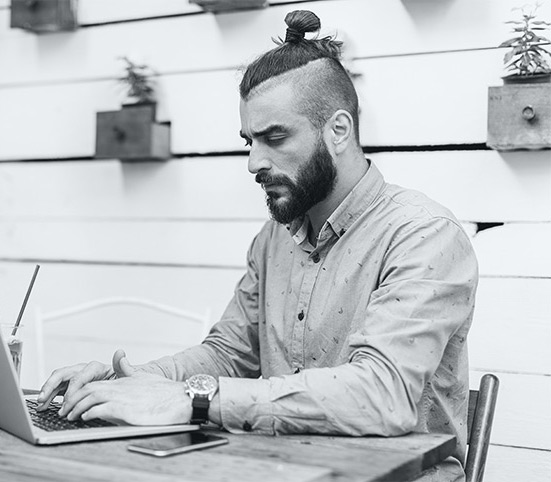 For every team and every use
Deliver the same great training experience for any scenario and every team – whether they're your employees, customers, or partners.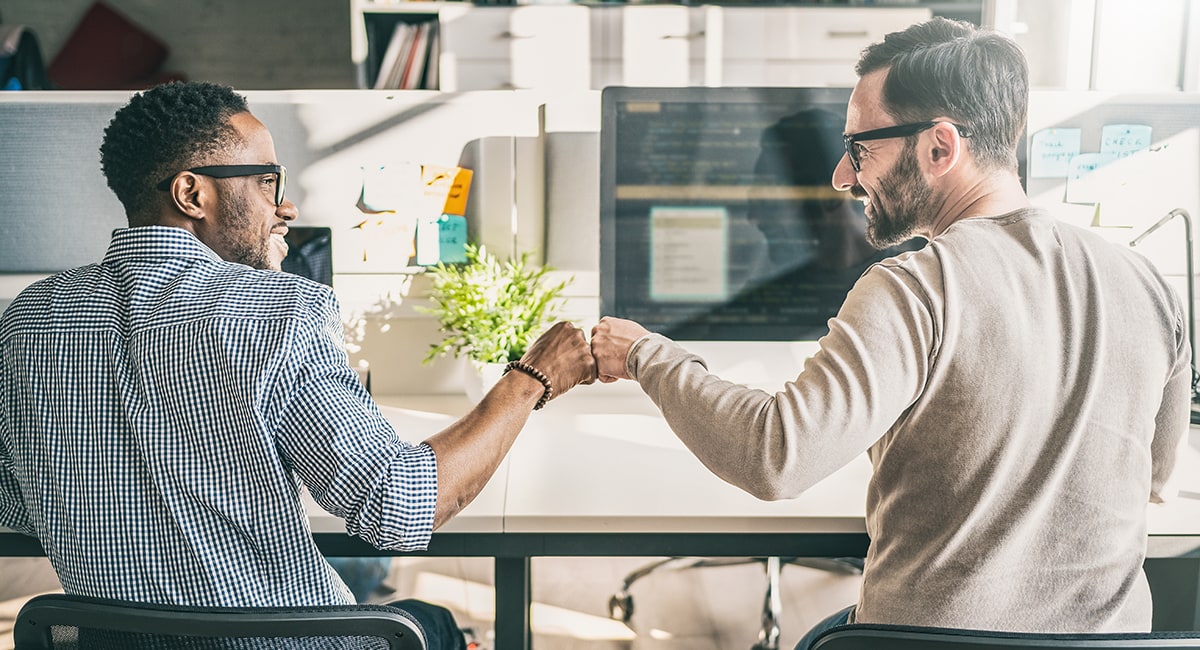 Employee training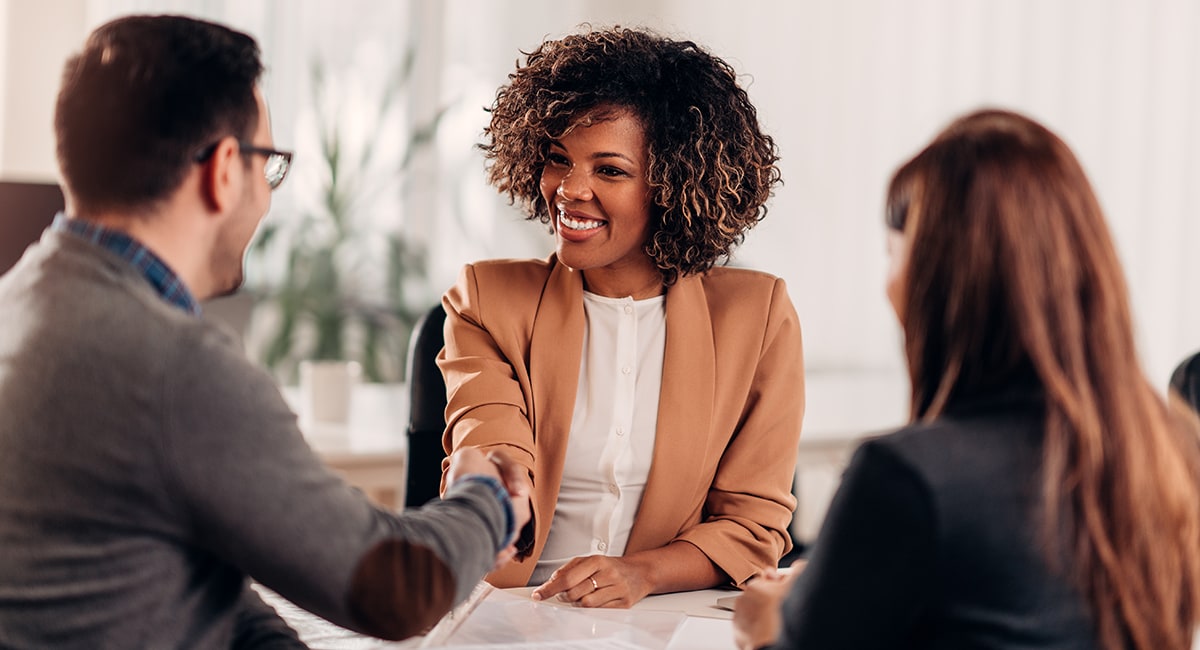 Onboarding training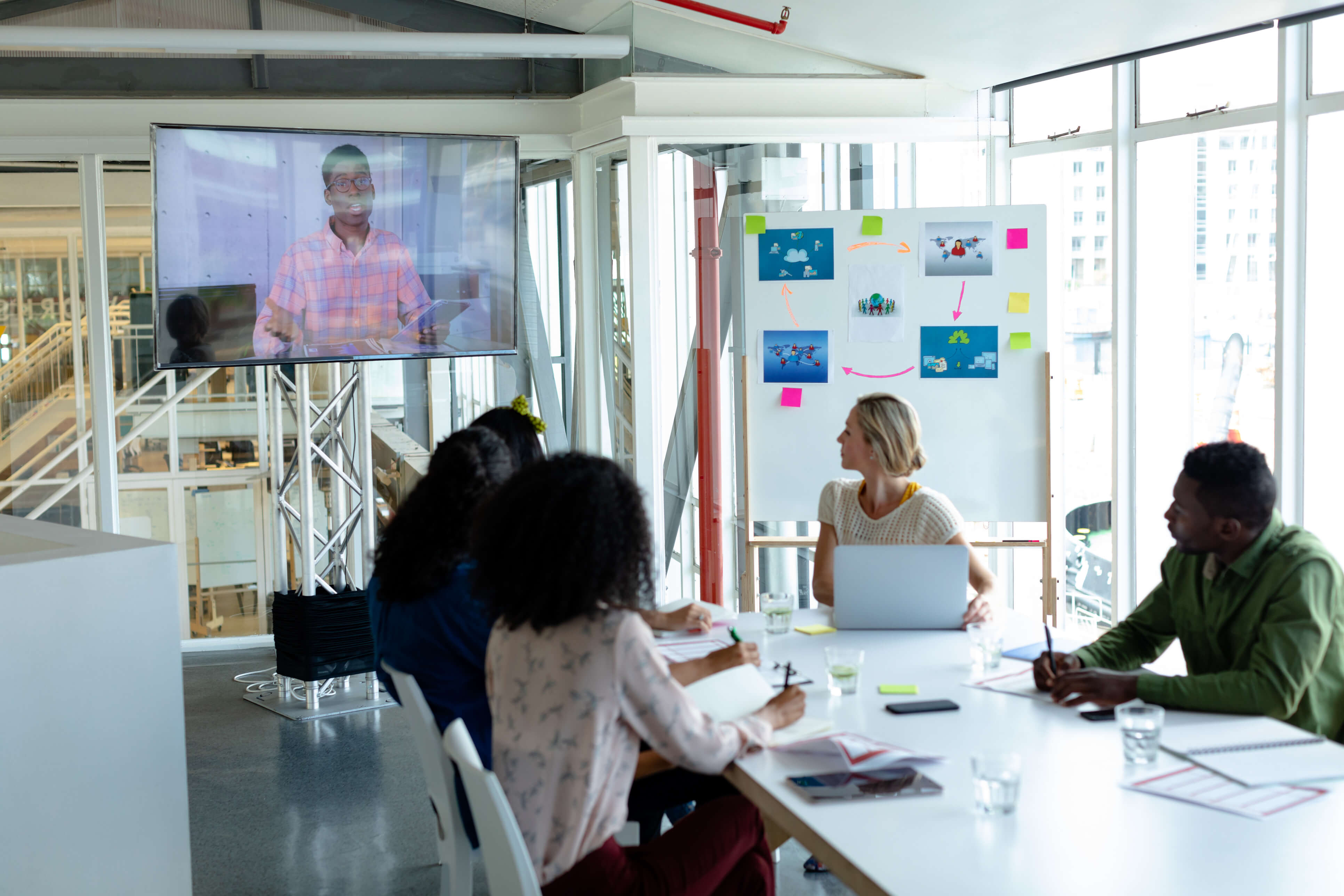 Sales training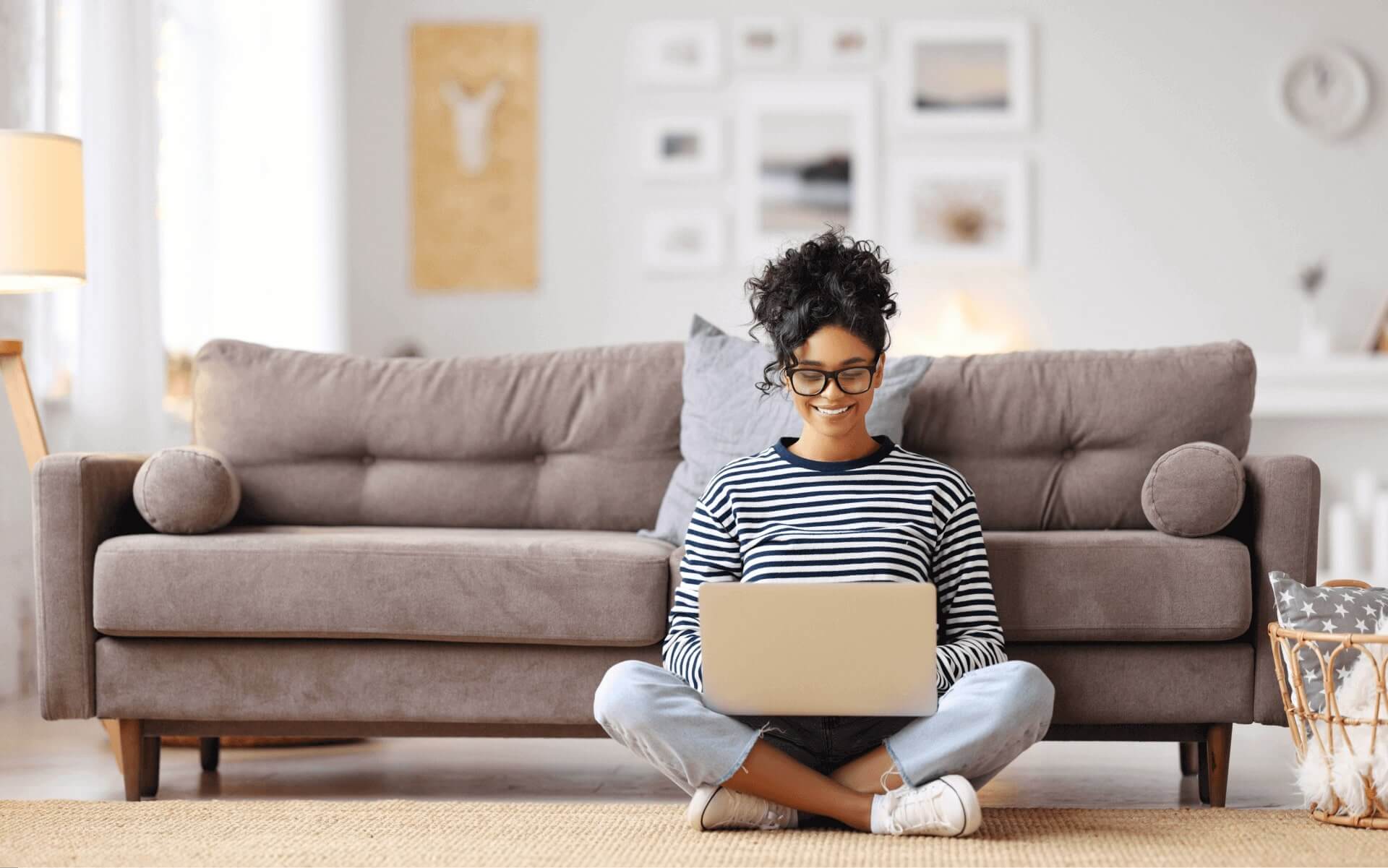 Customer training
A comprehensive personnel training solution
LotusLMS possesses outstanding features suitable for businesses in various industries and different scales.
Online learning
Businesses can conduct online meetings from different locations. It offers interactive capabilities for up to 100 endpoints.
Easy participation in learning
Simply by logging into their account, learners quickly understand what they need to study, their current progress, and how they should study.
Supports a variety of lesson formats
Instructors can easily create online lessons from various content formats: PDF, audio, video, and more.
Reporting system
Easily view user reporting statistics: attendance reports, examination reports, training effectiveness reports, etc.
Experience on multiple devices
Training participants can access from various devices such as computers, tablets, and mobile devices with a smooth and user-friendly experience.
Online test
Scale of up to 50,000 simultaneous test takers. Restricts cheating and ensures 99% information security.
Jump right in with ready-made courses
Start growing your teams immediately with access to a growing library of ready-made courses covering all the soft skills they need for success at work.
Meet LotusLibraryTM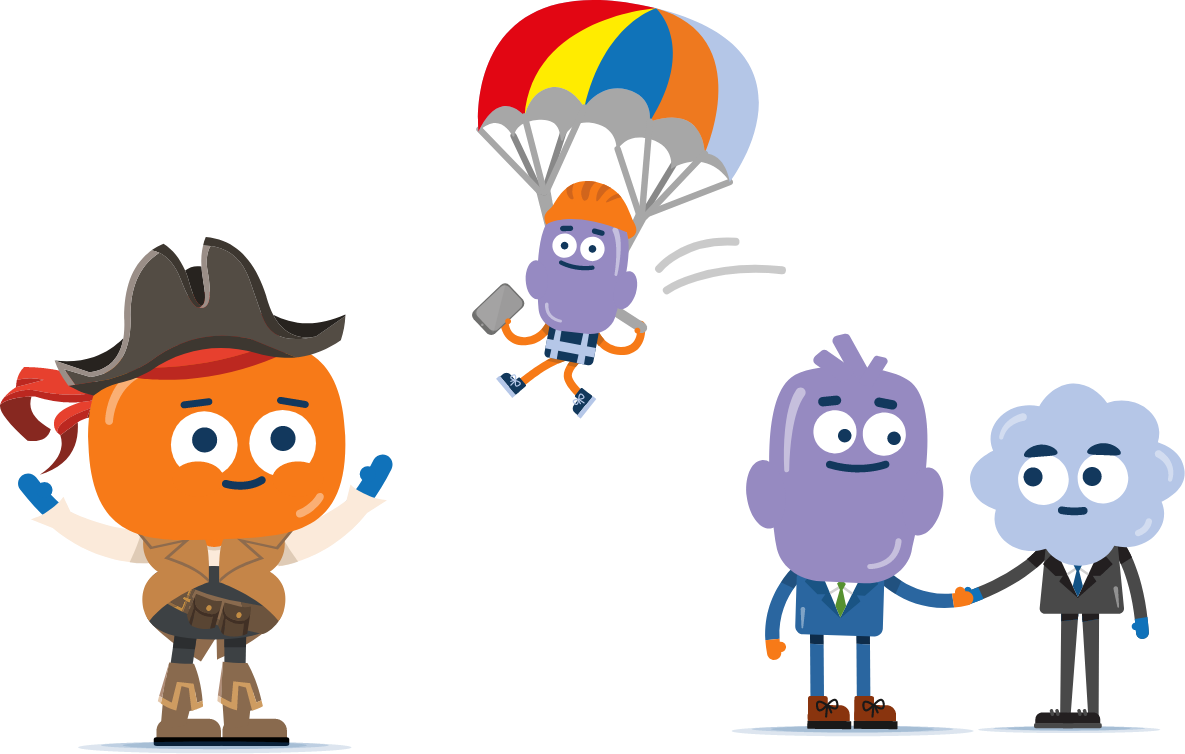 We're here to help
Got questions? Our experts are with you each step of the way to help you reach your training goals and increase your chances of success.
Learn more
LotusLMS is recognized across the board
by independent software review sites as an eLearning industry leader.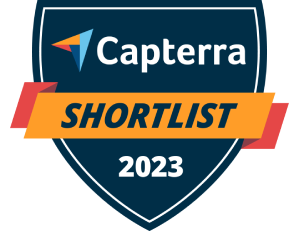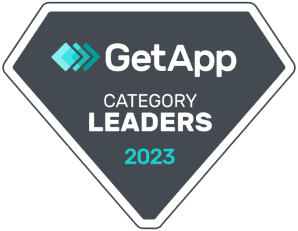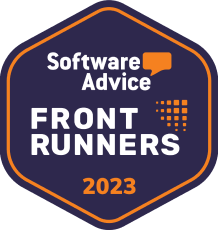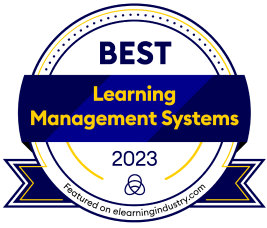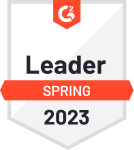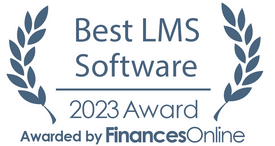 Start building a smarter organization